Here is a more recent one, I am not sure of the year.
Now here is a guy I was surprized to see. Mr. Bill Gates of microsoft. Quite a youngster. 1977
Here is a young Ozzy Osbourne. Guess that doesn't surprize me. 1984
And this one really doesn't surprize me.
Marilyn Manson 2001
!Surprize!
Michael Jackson
2004
Oh no, say it ain't so.
Nick Nolte 2002
Who is that?
Glen Campbell 2003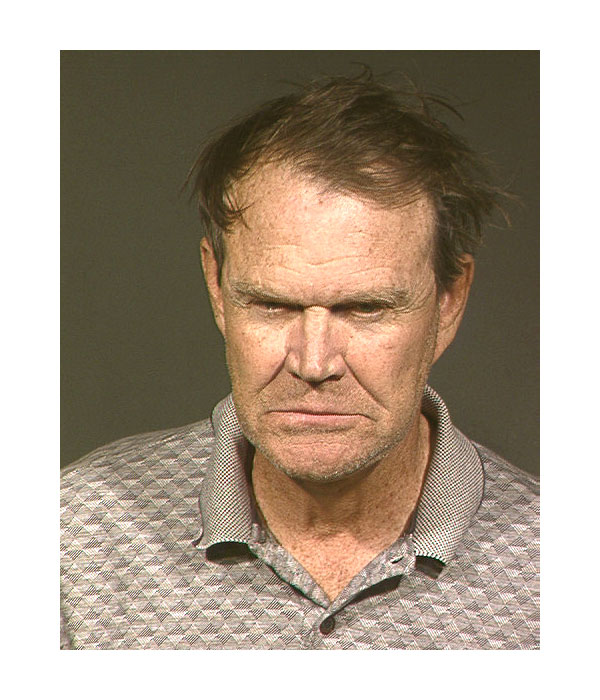 Now here is Pamela Anderson Lee's ex-hubby Tommy Lee 1999
Pamela Anderson's boyfriend too.
Kid Rock 1991/1997